As a Christian owned company, we set certain standards and practices for all of our employees and expect that same standard to be shown in the field and to all customers. We put emphasis on mutual respect and honesty.
CMech engages in proper business ethics that involve using environmentally friendly and recycled materials when available, as well as new innovative ideas and proven technology. We actively seek and offer energy efficient solutions for all of our customers based off of their need and what will benefit them within their budget and requirements.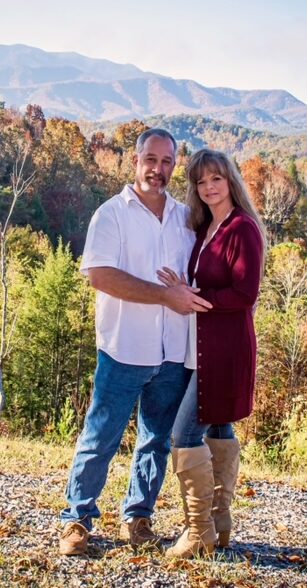 Jason and Tina Catoe, have a combined experience of over 56 years in the HVAC, Business and Telecommunications industries. They are active in continuing education relating to the industrial technology trade. They each bring their specialty to the table in order to provide the best service to the best customers.
Jason and Tina are the proud parents to 5 wonderful children and the grandparents to 4 beautiful granddaughters and 1 adorable grandson.
__________________________________________________________________________
Chris McClinton is our overall Project Manager. He brings an additional 27+ years of experience to the Installation and Project Management areas. Chris is a devoted husband, father and grandfather. He is regularly active with the GCs on every job to ensure that they are receiving quality work in a timely manner.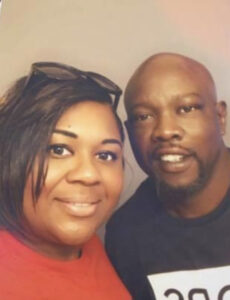 Chris is a key component to making sure that things are done right, meet the customers expectations and are completed on time. We are so blessed to call Chris FAMILY.
___________________________________________________________________________